Medium Duty Thermostat Guard - Large



Product
Our#:
101040
Mfg:
Beko
Mfg#:
BTG-K
Availability
In Stock
Universal Locking Thermostat Guard

Inside Height (In.) 5 1/4"
Inside Depth (In.) 3"
Inside Width (In.) 4 3/8"
Overall dimensions 6-1/8" W X 6" H X 3-1/2" D

Base - Both Solid and Ring base included.
Finish Back - Tan
Finish Front - Clear
Material - Medium Duty Plastic
Mount - Horizontal or Vertical

Vented base to allow for optimal performance while limiting unwanted access and elimminate accidental temperature changes.
Includes Box, 2 bases, Mounting Hardware, 1 key.
Protects and covers virtually any thermostat.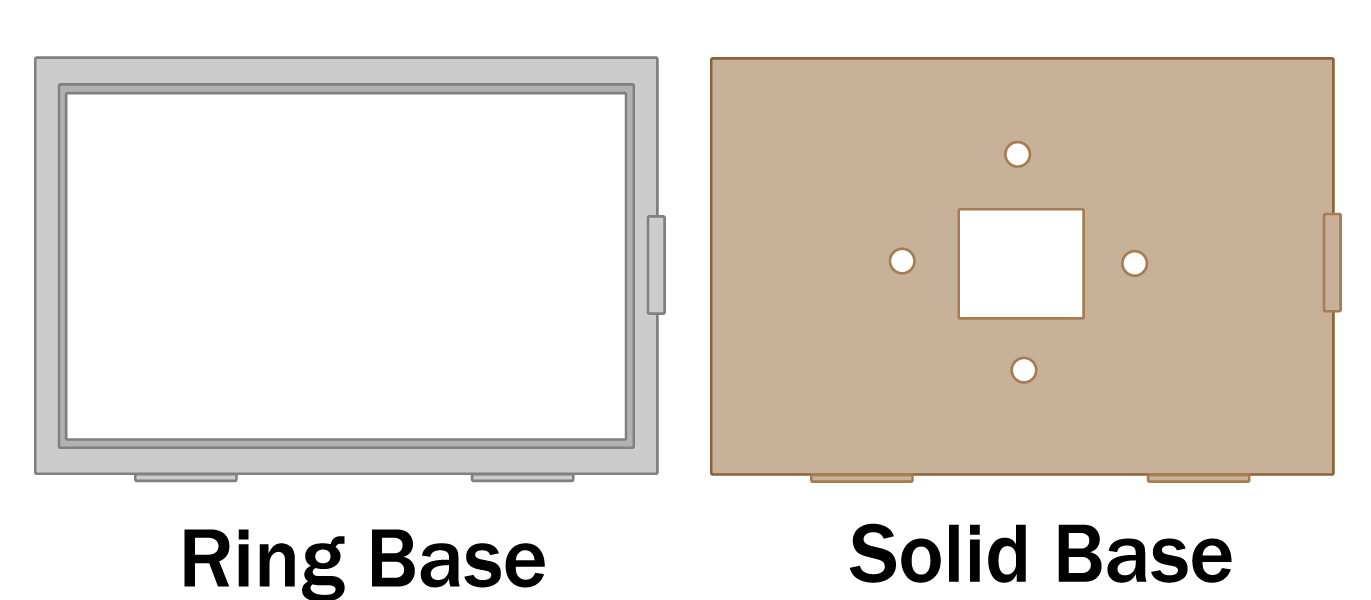 Replaces OEM:
A-1 / Watsco: TG-K
Diversitech/Wagner: TG-K
MA Line: MA-BTGK
Mars P/N: 70205
Robertshaw: A90-050
White-Rodgers: F29-0223